SHIFT-HUB aims at establishing a pan-European Smart Health Innovation Hub, to foster the uptake of Smart Health technologies and services. A strong patient-centric community will be developed to enhance digital literacy and behavioural change.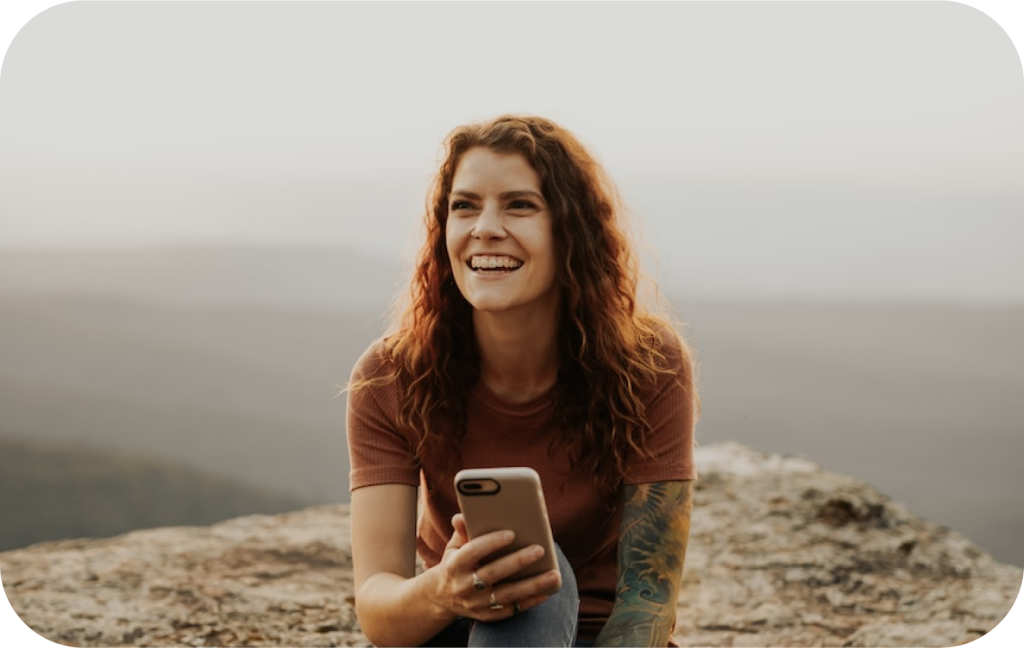 The project will develop and test with the community a comprehensive service offer, integrating networking and matchmaking, and guidance for accessing funding.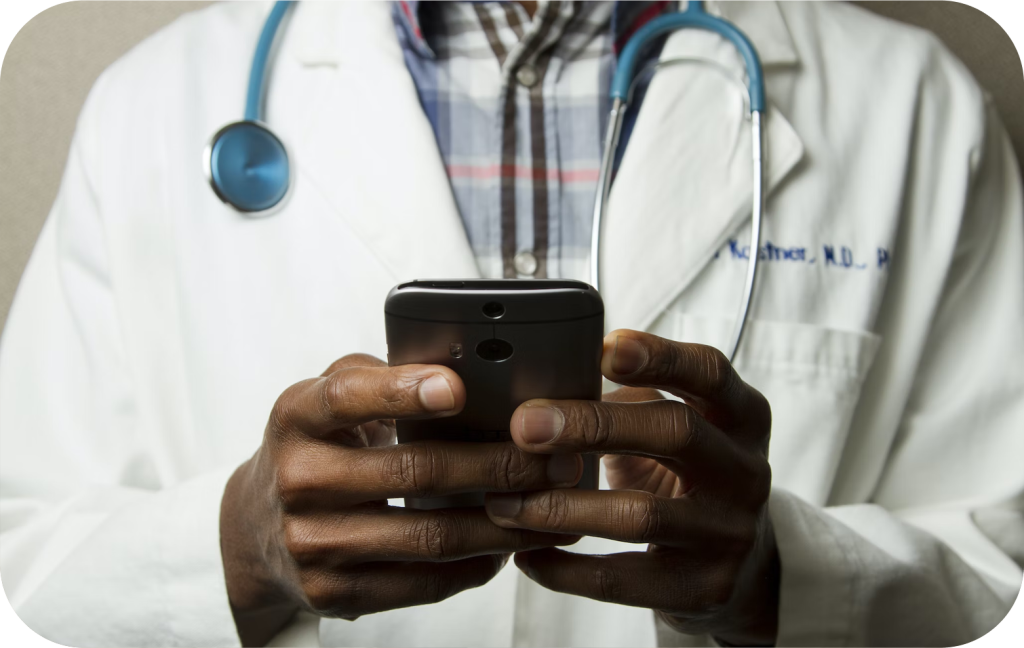 A pool of 100 high-potential Smart Health applications, evaluated during 5 Living Lab events, and of 1500 online users – linked to at least 50 healthcare organisations for further adoption – will be identified and supported.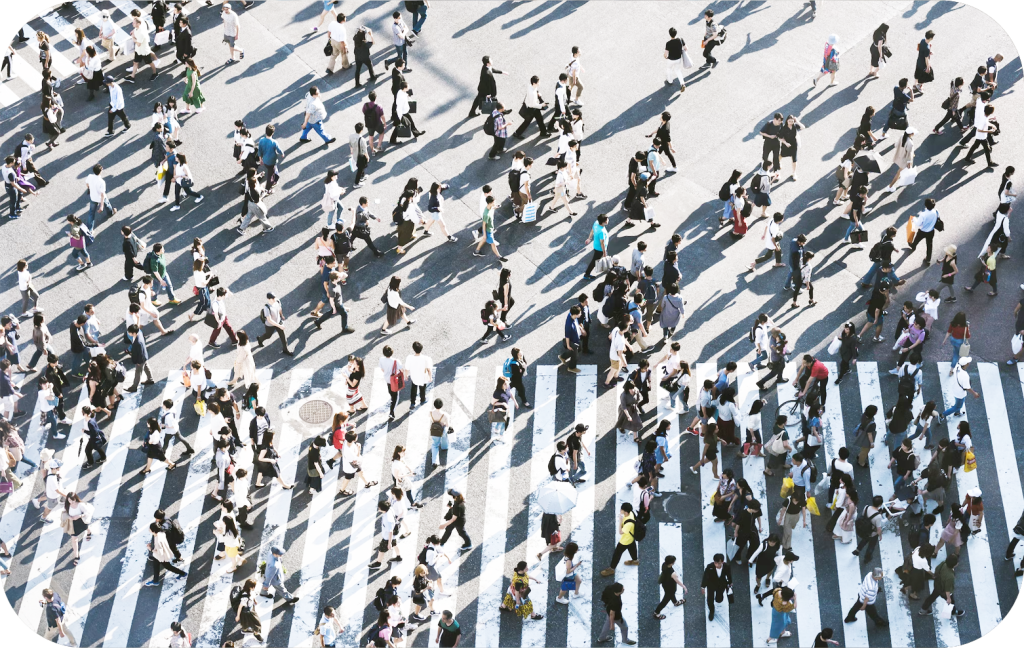 What's new in the project?
The European Union funded SHIFT-HUB with EUR 2 million under the Horizon Europe scheme to establish a pan-European Smart Innovation Hub paving the way towards the future federated European Health Data Space. 
SHIFT-HUB shows to be innovative and effective thanks to: