Here you will find all the resources developed within SHIFT-HUB. Take your time to explore them all!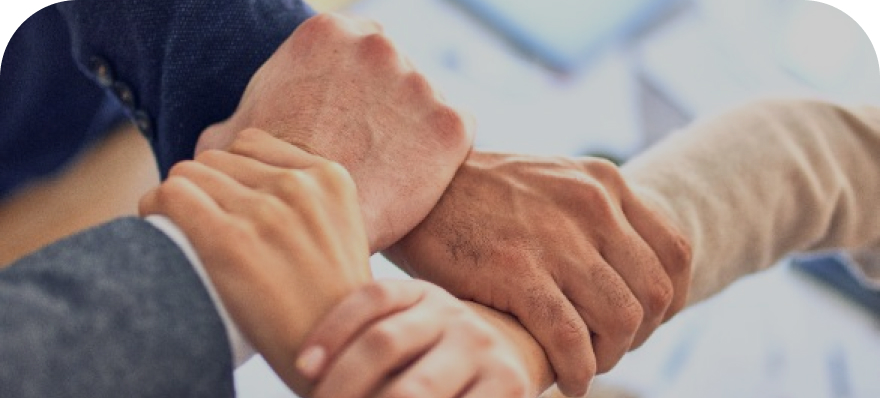 Join SHIFT-HUB community to have access to the online services of the consortium and external stakeholders!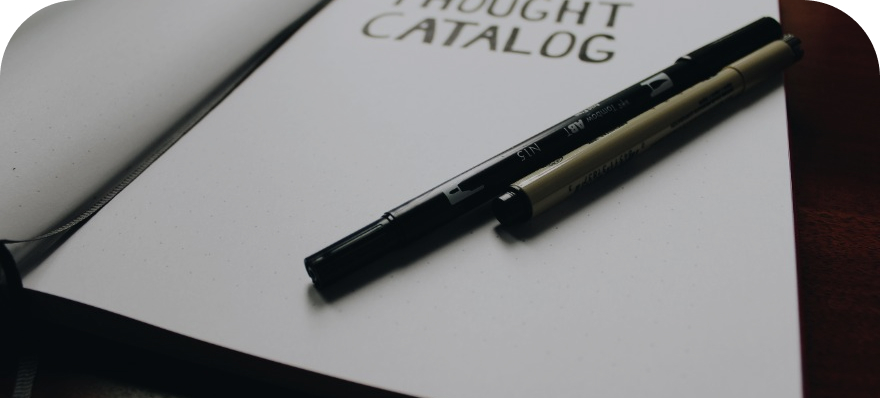 Catalog of educational resources
A pool of online assets selected to allow community members to become proficient in the exploitation of emerging solutions in the field of Smart Health. 
You may find the interactive Catalog on the Community Platform.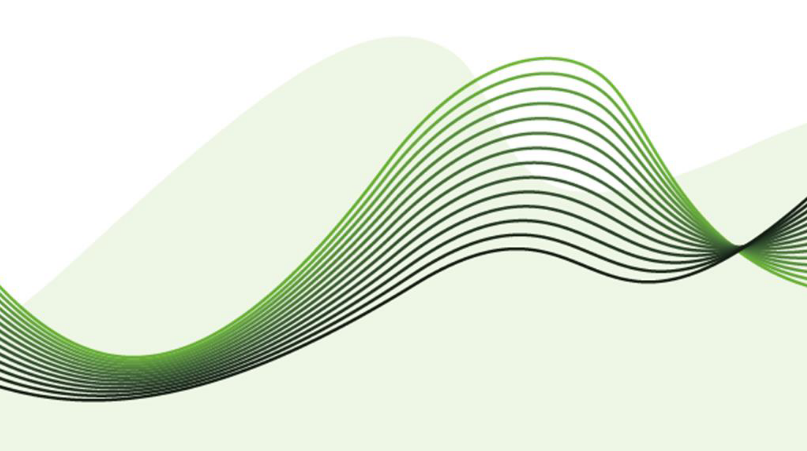 This Catalogue provides a walkthrough of the different services provided by the SHIFT-HUB project.
The offering focuses on:
The involvement services;
The growth services;
The route-to-market services.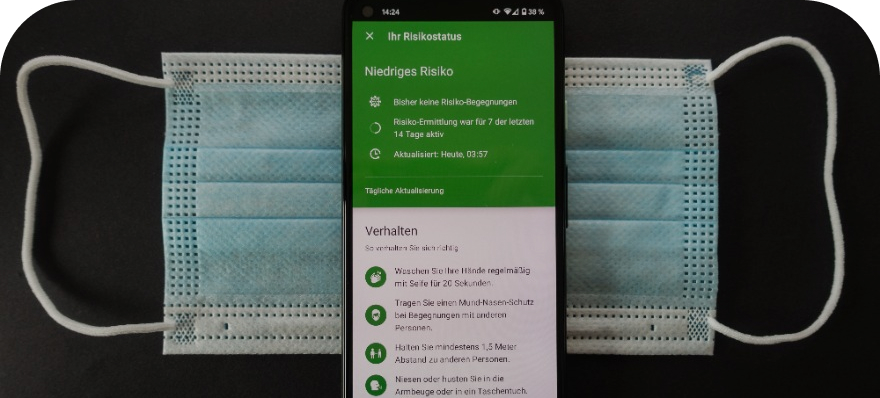 A gamified educational journey about emerging digital solutions and well-being maintenance!